Avoid Disappointment by Reserving a Spot for Your Next Round.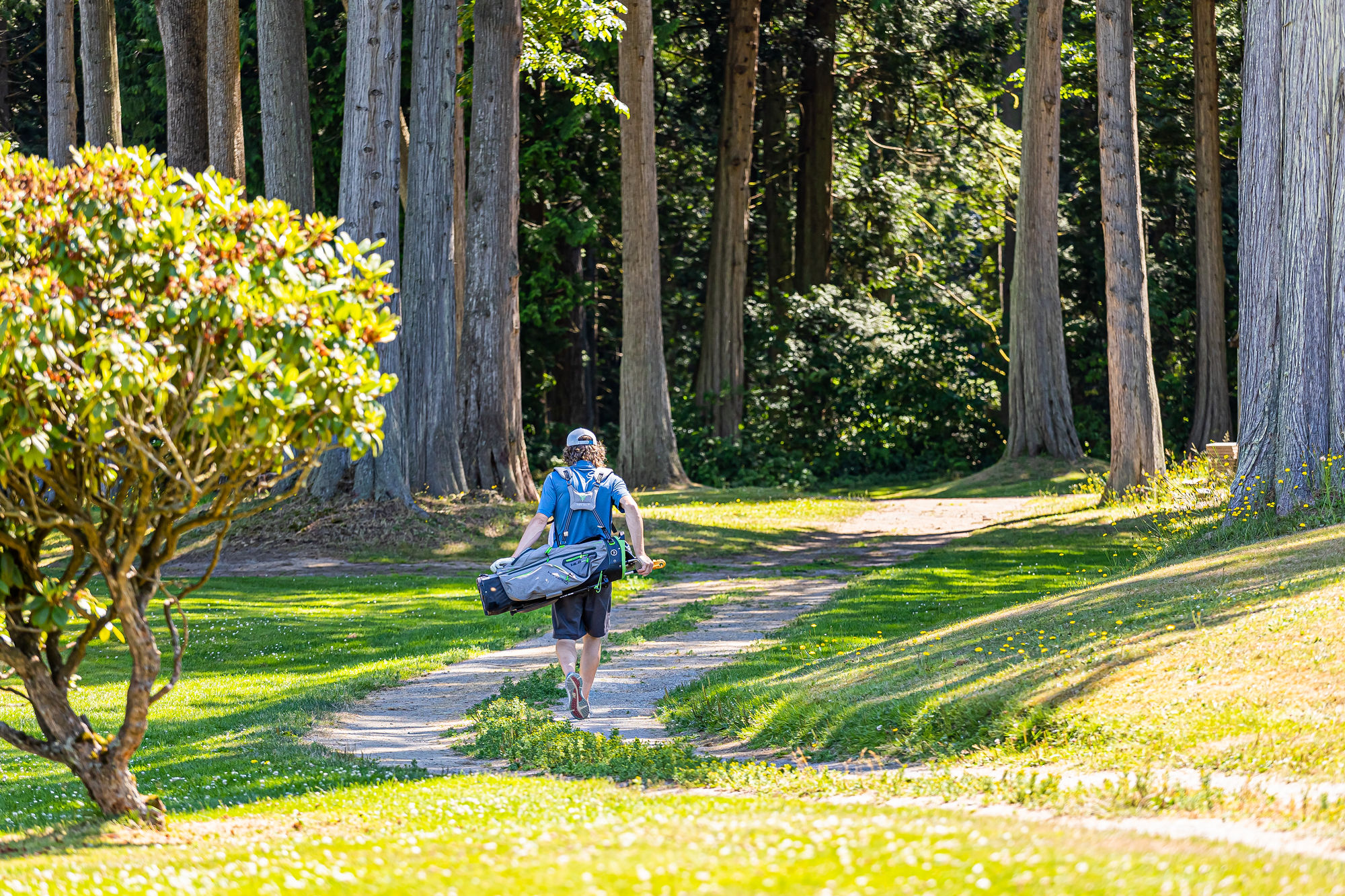 At Meridian Hills Golf Club, drop-ins are always welcome; however, parties with a booking will always have priority. Fill out the provided form to book your preferred tee time.
If for whatever reason you cannot make your time,
please call to let us know as soon as possible.

Walk-Ins Welcome
As a courtesy to your fellow golfers, you'll want to arrive at least

20 minutes before
your reserved tee time. 
"I'm about five inches from being an outstanding golfer. That's the distance my left ear is from my right."